During Guy's boyhood, we moved from one rented house to another, a result of Dad's not wishing to be burdened – as he saw it – by owning property. In about 1920 the family moved to Winkelspruit, then a collection of  a  few  modest  seaside  bungalows  twenty-  five miles south-west of Durban. Winkelspruit ('shop-stream' in Afrikaans) was named on account of a ship that foundered on the coast in 1875 – the water-damaged goods were sold on the banks of a stream. The family rented Romer Robinson's seaside cottage, just a few yards from the high water line. Guy, Paul and I were all proficient swimmers, completely at home in the sea; we could not remember learning how to swim. In those days we all body-surfed, scorning the short wooden surfboards that were used by small children and tannies ('aunties'). Heavy wooden surfboards, supposedly from Hawaii, were just beginning to be seen in Durban in the late 1930s.
Life at the seaside had its problems though: we had no car in those days and perhaps Dad found the train commute into Durban tiresome. So the family moved again – to a grand townhouse, at 712 Musgrove Road, again on the Berea, staying there only a short  time before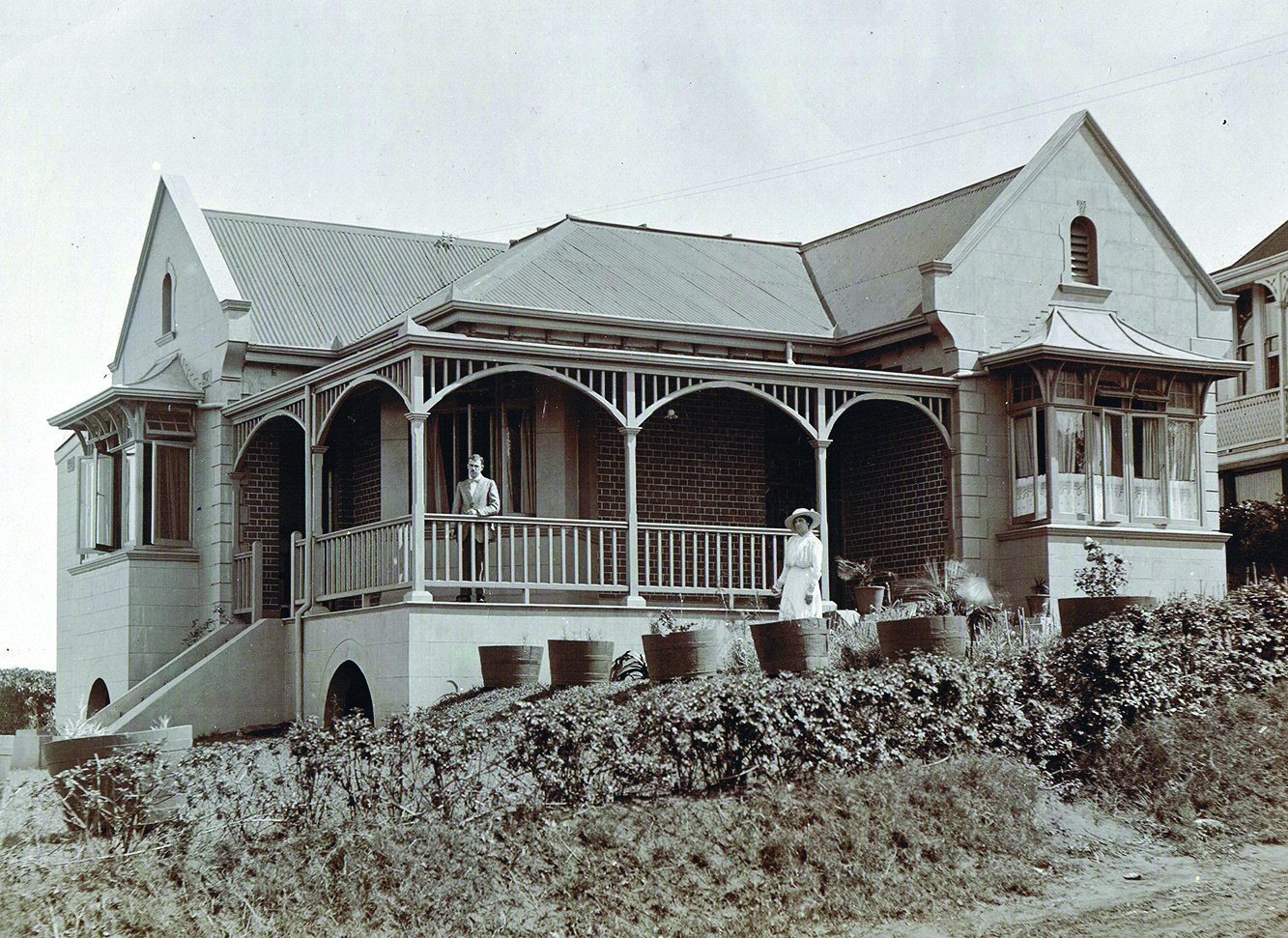 moving to Malvern, then a remote leafy village, but now part of greater Durban. The next move was to 37 Eleventh Avenue on the Berea, to an elegant double-storey house between Currie and Cowey Roads, near Clarence Road. I showed this house to Guy's daughter Deirdre and her husband, Peter, when they were visiting me from Scotland in 2003. The house is still elegant, with a neat balustrade around the upstairs veranda. But now it is like most houses in Durban, heavily and impressively guarded; little boys can no longer carelessly jump over the fence to see the neighbours or to retrieve a ball in the quiet street, or beg a ride on the horse-drawn baker's carriage, or greet the 'ice-man' or the 'egg-man'.
The next move,  round  about 1933, was to 8 Lindsay Road, where we stayed for three years in another double-storey house. It was at the edge of town, with no public transport within half a mile. We still had no car; we all walked through Jameson Park to catch our trams to school – Paul and me in preparatory school, and Guy by then in high school. After Lindsay Road we moved to a bungalow at 82 Cowey Road, at the lower  end of  the Berea.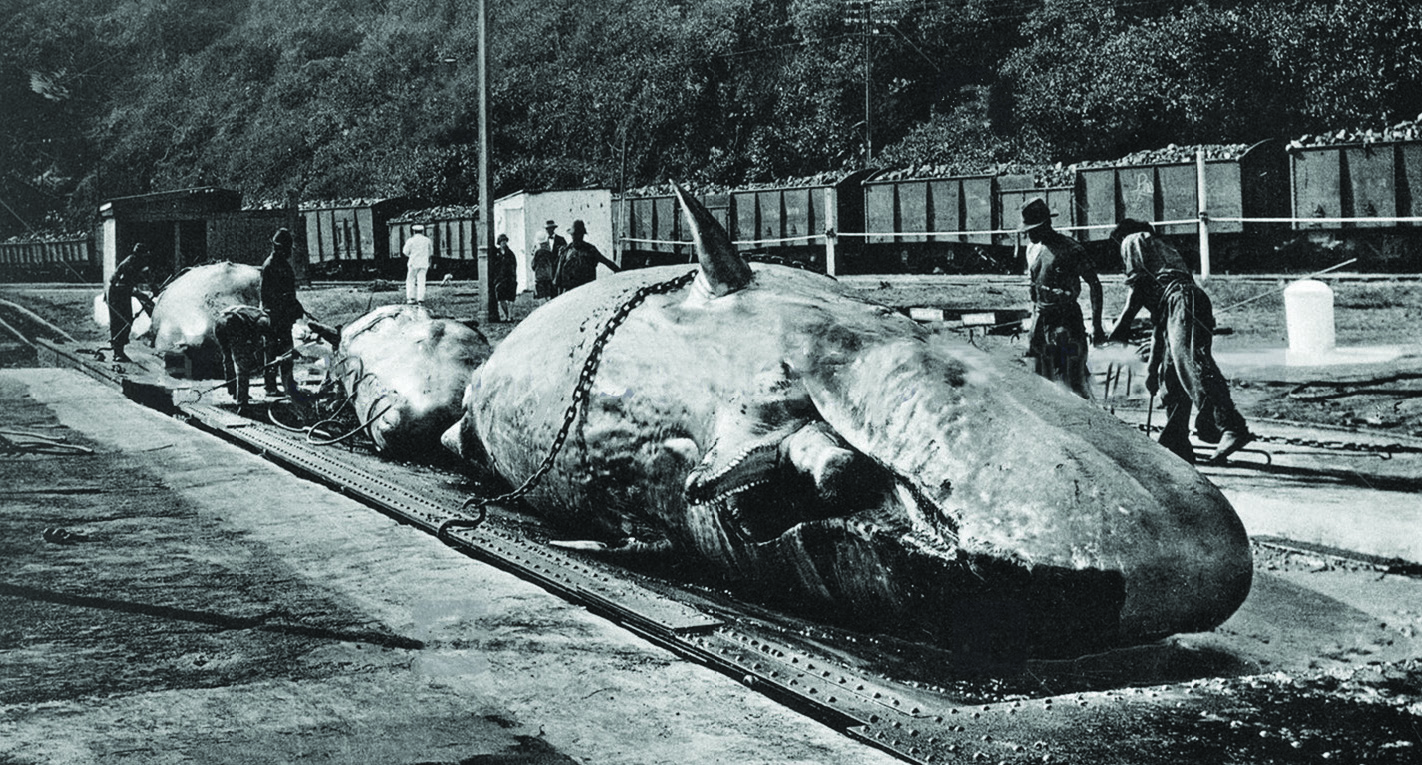 In this period, Guy went to sea for a few days, on a Norwegian whaling vessel. He was thrilled by the experience. On his return, I went to the Bluff  to meet him and to photograph the boat. When   I asked Dad if I might also go out on the whaler, I was disappointed to be told that I was too young. At that time no one suggested   that killing whales was wrong.